Client
Foundation of the Hellenic World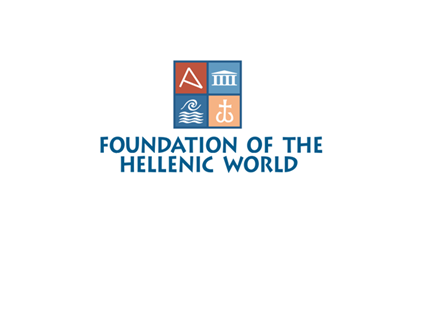 About the client
The Foundation of the Hellenic World and its Cultural Centre 'Hellenic Cosmos' aims at the preservation and distribution of Greek history and tradition through modern technological means.
Deliverable
Hagia Sophia Virtual 3D Representation.
About the deliverable
It's an implementation of the scenarios and 3D models of Hagia Sophia monument in Istanbul (Constantinople), as it was in the period of 11th to 12th century. It includes the development of a virtual world, the creation of 200 detailed 3D models, development and integration of audio and visual effects, and installation to the "Tholos" dome-shaped Virtual Reality "Theatre". The shows are interactive -not static- and controlled by the spectator, offering a unique experience of immersion into the virtual world.
Link
http://agiasophia.tholos254.gr/en/