Digital Communication | Research and Innovation | News | 17 October 2014
3D models of Hagia Sophia at Istanbul (Constantinople) for the Foundation of the Hellenic World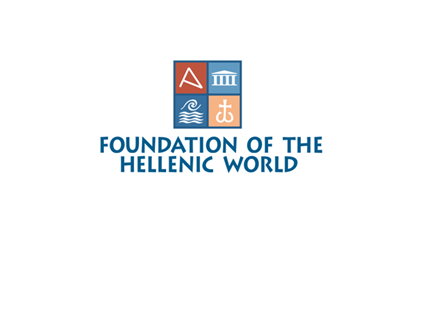 HYPERTECH has been awarded to implement scenarios and 3D models of Hagia Sophia at Istanbul (Constantinople) for the Foundation of the Hellenic World.
The project aims to develop the virtual digital representation of the church of St. Sophia monument in Istanbul, as it was in the period of 11th to 12th century.
Project contains the following basic activities:
development of a virtual world,
creation of at least 189 detailed 3D models, as well as those additional models required for the completion of the virtual world,
integration of the above models to the virtual world, as well as of additional 50 3D models developed by Foundation of the Hellenic World,
audio production,
development and integration of audio and visual effects,
installation at "Tholos" dome-shaped Virtual Reality "Theatre" of the Foundation of the Hellenic World.