Digital Communication | Digital Transformation | News | 30 January 2019
HYPERTECH signs a contract with the Publications Office of the European Union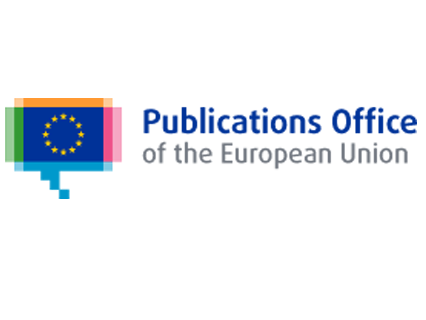 HYPERTECH has been awarded with a service contract to carry out a study on the replacement of the Publications Office current cataloguing tool.
The current system is an off-the-shelf tool adapted to the specific requirements of the Publications Office, notably its need to produce multilingual publications records which may be viewed in the 24 official languages of the EU. In 2018 the Publications Office created more than 26.000 bibliographic records. In total the current tool contains more than 300.000 records covering a collection dating back to 1952.
The Publications Office is looking to replace its current cataloguing tool with either a new off-the-shelf solution or a custom-built application. The replacement of the cataloguing tool is also an opportunity to review and optimise workflows and working processes.
To successfully respond to the requirements of the study and determine all necessary features to accommodate such a system, HYPERTECH will first review the current cataloguing practice for EU publications and also perform an extensive research on the available market options.
HYPERTECH's work will include a comparison analysis for both open source and commercial choices, taking into account specific core attributes, which a software should provide to be considered for the examined solution, e.g. categorization, metadata management, multilingualism, version control, keyword and filtered search, sharing, scalability, interoperability and open standards, usage tracking and analytics etc.
At the end of the analysis, HYPERTECH will provide the recommended choice and also present the advantages and disadvantages of the development of a customized solution that may also be able to fulfil the needs of the Publications Office.