Digital Communication | News | 12 September 2016
Hypertech signs new service contract with ESPON EGTC organisation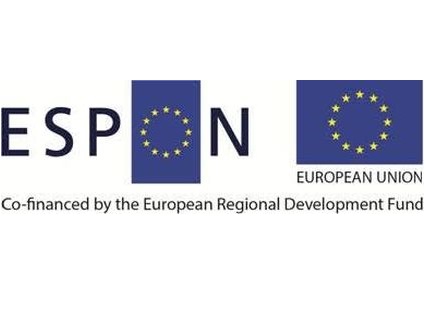 Hypertech has been recently awarded with a service contract to deliver a new creative design proposal for the ESPON website.
The main objective of the project is to design a modern, innovative and interactive website for ESPON to communicate with the relevant stakeholders and disseminate European territorial evidence resulting from the ESPON activities.
To achieve this, the project will target the following goals:
Enhance user experience, both for specialist and non-specialist audiences, and make ESPON more "sociable".
Build an informative and widely accessible website as well as modern in style and communication.
Enable better integration of research performed by ESPON in policy making.
Build visibility based on original and high quality content.
Promote ESPON as evidence-driven reference point for policy use of pan-European territorial evidence in Europe.
ESPON started in 2002 and has continued since then building a pan-European knowledge base related to territorial dynamics. The ESPON 2020 Cooperation Programme is financed by the ERDF, as well as by the 28 EU Member States and 4 Partner States, Iceland, Liechtenstein, Norway and Switzerland. The Programme plays the specific role in supporting policy development institutional capacity, effective policy making and efficient public administration with European territorial evidence and in doing so pursue the following overarching mission.
Since 2002 ESPON communicates with many different stakeholders, ranging from scientists to policy makers, politicians, professionals, media, and at local, regional, national and European level. This communication shall further expand and the outreach of territorial evidence becomes even wider. The redesign of the ESPON website plays an important role in this context.