Digital Communication | News | 18 March 2015
Interactive e-learning courses for KANEP-GSEE by HYPERTECH e-learning team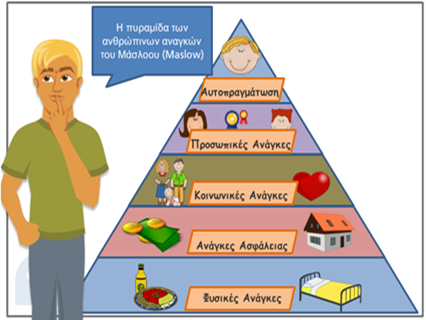 HYPERTECH has finished the development of 21 e-learning courses delivered for KANEP-GSEE. The courses development included innovative features like the production of forty two (42) tree minutes interactive videos with Articulate Storyline and two (2) thirty minutes interactive support videos for the use of e-Learning platform by learners and instructors.
The courses address the following topics:
Discrimination and diversity at work issues
Worker's skills in writing and communication (verbal and non-verbal)
Ability to manage conflict in the workplace
Financial and Operational Planning Issues
Contemporary Labor Law & Labor Relations in the modern economic environment
Employees' and employers' Practices & Techniques of Negotiation in the ongoing working environment and the meaning of Consultation
Social economy and innovative forms of entrepreneurship
Lifelong Learning and qualifications certification
Working environment and collective negotiations in the new socio-economic context
Social policy and social security issues
Economy and working life issues
Foreign language business Terminology
Intervention Techniques in business operation and crisis, and economic downturn management - The business operation in the Economic Crisis environment
English Language: Language Programs focused on the work field
Education in representation needs of the Public sector
Education to the public servants to develop and implement specific collaborative, by target group, IT and communication skills
Health and Safety at Work
Disaster response plans
Administration and Organization Skills
KANEP-GSEE represents the Greek General Confederation of Labour in the area of Education and Lifelong learning, promoting the agenda of trade unions which includes employment policies, policies for combating social exclusion, and reinforcement of trade union presence in society.
Check some of Interactive keywords video for KANEP-GSEE from HYPERTECH on Vimeo and YouTube.