Digital Communication | News | 23 September 2020
Interinstitutional framework contract for the Development of Static & Interactive Information and Storytelling Products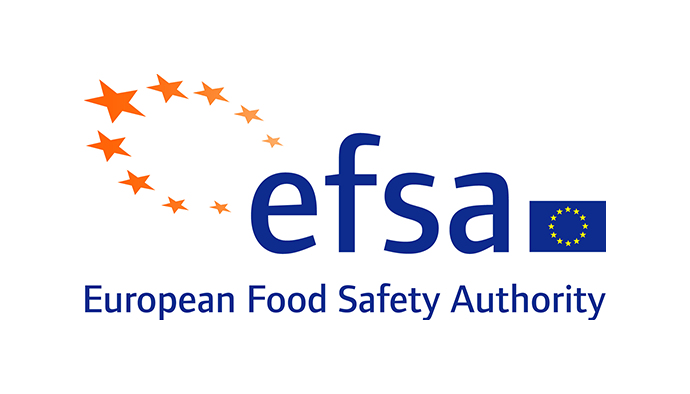 HYPERTECH as part of a Consortium with European Service Network (ESN) Belgium was assigned a four-year interinstitutional framework contract (06/2020-05/2024) to consult eight EU Bodies (European Food Safety Authority – EFSA, European Securities and Markets - ESMA, Body of European Regulators for Electronic Communications - BEREC, European Union Agency for Railways - ERA, European Investment Bank - EIB, Bio Based Industries Joint Undertaking - BBI JU, Single Resolution Board - SRB, European Insurance and Occupational Pensions Authority - EIOPA) on communication, web design & user experience, as well as provide consultation on digital media strategy.
More specifically, the main tasks to be performed by HYPERTECH during the contract include among others the consultancy, conception, design, development & implementation of various digital communication products such as:
interactive and static infographics,
data visualisation/ storytelling products,
cutting-edge digital experiences, such as immersive websites, apps, microsites, etc, digital static and interactive banners,
web & digital design.
Additionally, HYPERTECH supports the EU Bodies to strengthen their digital presence by providing:
recommendations on how to best integrate visualisation products on the appointing EU body's website and other channels, to build a 360 communication approach,
consultancy and recommendations on new trends and digital experiences,
advice on new technologies and tools to be used to improve promotion, distribution & sharing of digital content.