Digital Transformation | News | 02 September 2020
Contract signature with DG REFORM to provide Technical support in strengthening the capacity of the Cyprus Tax Department to analyse and implement court decisions on tax matters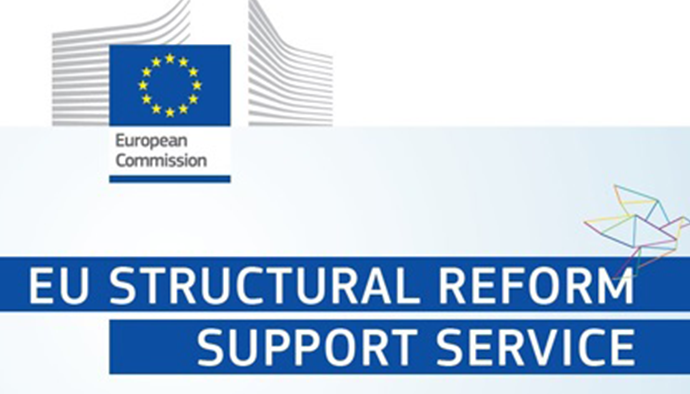 HYPERTECH undertook (July 2020) and has been implementing (until July 2021) along with Everis Belgium, a service contract with the DG REFORM of the European Commission to deliver technical consultancy to Cyprus Tax Department (CTD).
The contract aims in assisting the CTD for the provision of:
technical and functional specifications for the development of an e-library,
collection and analysis of domestic tax court decisions of tax tribunals, Administrative and Supreme Court with relevant links to EU legislative acts and case law of CJEU.
Its scope ranges from background research to review existing literature, documentation and tax information systems, to business analysis and definition of requirements, proposing a detailed plan for the development of an e-library, specifically a Digital Asset Management (DAM) solution and concluding by the design and delivery of a comprehensive training program that will secure proper maintenance and update of the e-library.
HYPERTECH aims for the design of an effective tool that will help CTD define, record, organize, classify and eventually easily locate and recall, all tax related court decisions. HYPERTECH will deliver the proposed functional, non-functional and technical specifications of the new system, as well as the security requirements and a selection of best practices for its implementation.