Digital Transformation | News | 27 January 2020
HYPERTECH signs a contract with the Directorate-General for Energy of the European Commission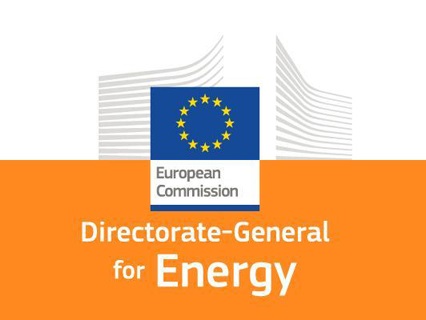 HYPERTECH, as the leader of a European consortium which also includes E3-Modelling and Global Climate Forum, has signed a contract with the Directorate-General for Energy (DG ENER) of the European Commission. During this 15-month contract, the consortium will analyse and assess the potential risks to EU's security of energy supply up to year 2050 in view of energy sector integration and clean-energy transition at the EU level.
The general objective of the contract is to enhance DG ENER's understanding of potential risks that lie ahead for the energy system in the context of increasing smart sector integration, system coupling and climate change.
In this regard, the HYPERTECH-led consortium will identify underlying threats, energy system vulnerabilities and risks which might endanger the short- and long-term reliability, resilience and performance of the EU energy sector in 2030 and 2050, based on the analysis of the current energy system, 2030 policy targets and the 2050 decarbonisation scenarios.
The consortium will develop a custom methodology aiming to combine state-of-the-art methods and tools in order to holistically capture vulnerabilities, risks and their impact on the energy system. The main methodological steps include:
identify and map assets
understand and categorise threats
reveal vulnerabilities
identify risks to security of energy supply
quantitatively assess the identified risks based on Key Performance Indicators
develop analytical visualisation tools
This approach encompasses macro and micro perspectives, combining macro-economic tools for quantification of economic parameter impact at the EU or country level, thus enabling the establishment of causal relations among risks, their sources and their impact across the entire energy sector chain.