Digital Transformation | News | 11 July 2018
Contract for Technical Consultancy Services to the Cyprus Ministry of Education and Culture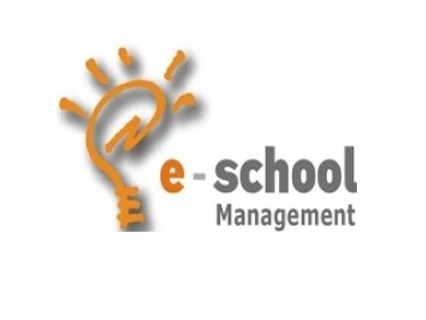 HYPERTECH has been recently awarded, along with KPMG Cyprus, with a service contract to deliver Technical Consultancy Services to the Cyprus Ministry of Education and Culture (MoEC).
The contract consists in designing and specifying a modern integrated information system which will cover MoEC's needs. It will assist public schools and institutions across the Republic of Cyprus at their educational goals, while providing MoEC with a powerful cyber-governance tool for better monitoring of personnel, students, resources, processes etc.
The contractor will initially design an invitation to tender including all the criteria, specifications and requirements in terms of processes, software and hardware needed for this new integrated information system. During the system's implementation, the contractor will be responsible for project monitoring, consultancy to the different involved parties, while ensuring thorough technical testing and acceptance on behalf of MoEC.
HYPERTECH, based on its long expertise in IT and information systems lifecycle, will be responsible for the entire system's design, including detailed requirements analysis, technical specifications, acceptance testing and compatibility analysis for future integration with external systems.
The entire project is being co-financed by the Republic of Cyprus and EU's European Regional Development Fund and will last over 5 years until October 2023.